Wholesale Promotional Products, Promotional Gifts, Promotional Items from China, Custom-Made Gifts Wholesale, Corporate Gifts Wholesalers

promotional products, promotional gifts, promotional items from China, Custom-made product wholesale
OEM Projects:

Successful corporations realize that well-planned and well-executed employee incentives play an important role in helping reach objectives, building company morale, and rewarding both the employees and the valued customers.

With promotional and novelty gift items, www.chinawholesaletown.com International became a specialist in providing branding services. We proud ourselves in being fast and accurate. We can put your logo on all the products from our OEM / ODM section

Most of our items can be decorated with logo or personalized with personal engraving. The options available for decoration are as followed:
Decoration styles vary per item. Each decoration style will be listed in the product page. For various products, decoration options are available for customer to choose type of engraving desired. This will be noted as a choice with the item.

Personalization/Engraving Services
Some items, such as Crystal Award and Metal Coaster and Metal Money Clip and Metal Luggage Tag and Metal Keychain etc, crystal material or metal material products. require a plate to be added for engraving. These plates can added as your request.

Debossing/Embossing
Debossing services are offered on leather items. Such as Leather Wallet and Leather Mouse Pad and Conference Folder and Leather Name Card Holder etc, Debossing is a method that depresses yor company name or logo down into the surface of a leather item. This method displays your company logo through the leather goods without color, commonly known as "blind debossing". We use this method to ensure quality of your goods. Over time, color that is added to leather will fade or flake away.

Screen/Silk Screen Printing
Screen or silkcreen printing is popular for our non-textile products. This screening can be either single or multicolored. such as Pen and and USB Flash Drive and Tape Measure and Mug and Water Bottle and Umbrella and Inflatable etc, plastic material, leather material, metal material, silicone material, rubber material, textile material are available.

Embroidery
At Corporate Snobs we pride ourselves in offering some of the best choices of customization in the industry.
Our embroidery options are available for most of our monogrammed Tote Bag and Apron and Cap and Embroidery Coaster and Towel etc textile products. 

The below is the regular OEM/ODM procedures to you for reference:




I

nquiry





Provide similar products & submit initial design




Make comments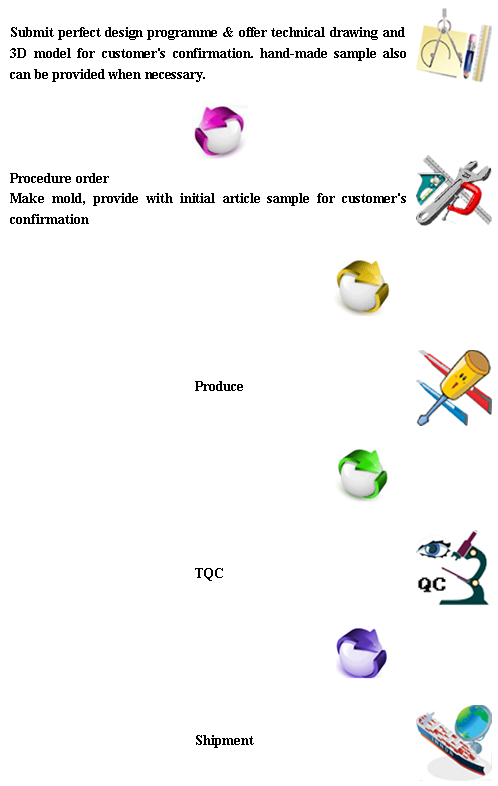 UP CHINA INDUSTRIAL LIMITED
Address: 101, 2 Bld, Innovation Industry Park, XinZhongTai, NanLing, Buji Town, Longgang Dristrics, Shenzhen China 518114.
TEL:0086-755-61348161
FAX:0086-755-84665321
Email:sale@chinawholesaletown.com
Copyright © 2003-2023 www.promotionalgiftwholesale.com www.chinawholesaletown.com All Rights Reaserved
China Wholesale, Wholesale from China, Buy Wholesale Products from Chinese Wholesaler Promotional Products, Promotional Gifts, Promotional items from China, Custom-made gift Wholesale, Promotional Giveaway Material Wholesale Merchandise, Wholesale Suppliers, Wholesale Dropship, Wholesale Distributors, Wholesale Accessories, Wholesale Directory, Discount Wholesaler